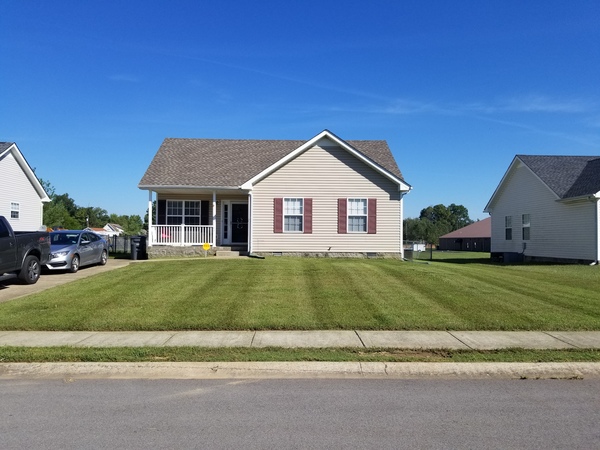 We are here to serve you. Whether you need landscaping work done, fencing and deck work done or you just want expert advice from seasoned professionals.
Give us call or send us an email at your earliest convenience.
Phone: (931) 505-0541
Email:  info [ at ] TheMowdownLawnCare.com

If you need a quote fill out the form below and we will get back to you shortly by email or by phone.